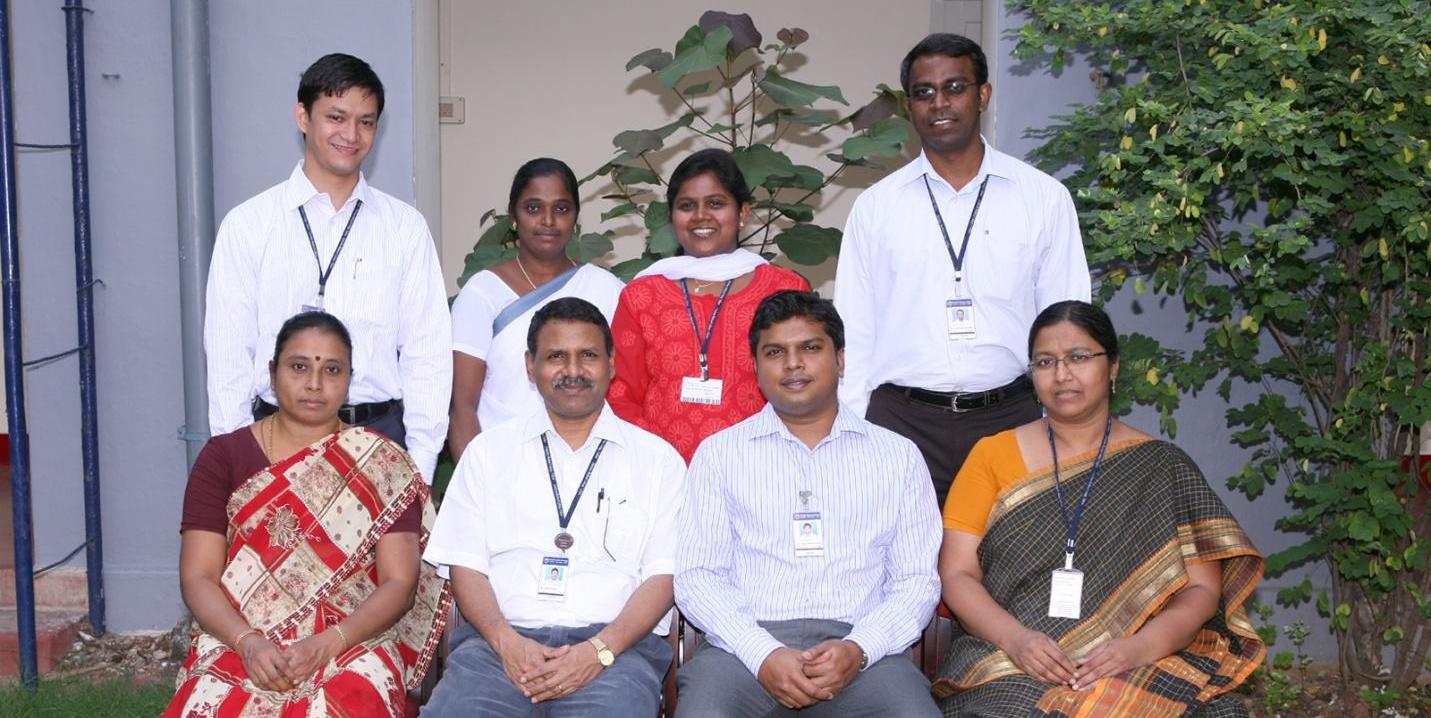 General Surgery-Unit 4 was created on 1st September 2012 to fulfill the Medical Council & University requirements to continue M.B.B.S and M.S courses in the Institution, after some specialties branched off to start MCh course.


Our unit treats all general surgical conditions and specializes in the diseases of abdominal wall and intestinal disorders. The majority of the abdominal wall disorders we treat are herniae and retroperitoneal tumours. We offer laparoscopic (key-hole or minimal access) procedures for the management of herniae. We have a multidisciplinary approach to plan and manage retroperitoneal tumours or cancers.


We attend to all general surgical emergencies and trauma cases on rotation with other general surgery units. Our focus is in imparting good bed side clinics and hands-on training for the undergraduate and posts graduate trainees in general surgery.