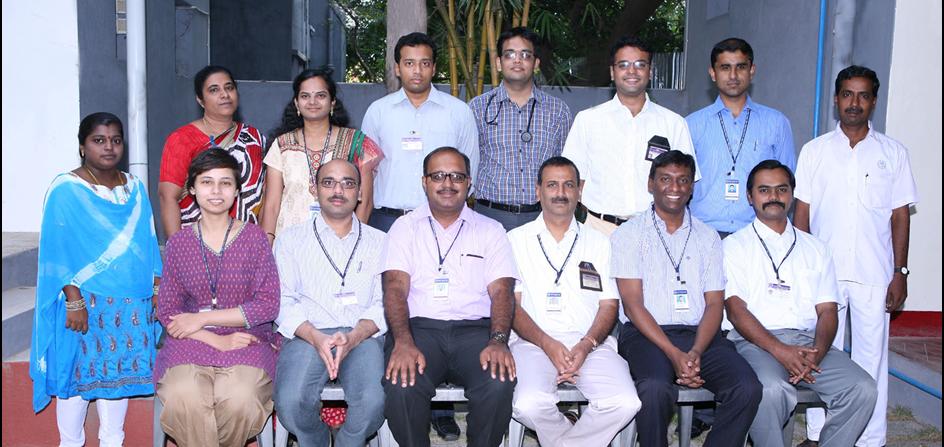 Vascular surgeons treat disorders of the arteries, veins and lymphatics. Expertise for open and endovascular management is available in the department. In addition, we work with a multidisciplinary team comprising of Orthopedics, Urology, Rheumatology, Endocrinology, Physical medicine and rehabilitation, Diagnostic and interventional radiology, Cardiology and Neurology.

We emphasize early detection of vascular disease, and recommend minimally invasive procedures only when indicated. Our non-invasive Vascular Laboratory performs testing for the detection of disease of the aorta and lower extremities- ABPI, Toe pressure, TCPO2, Compression therapy, Duplex ultrasound.

The department wishes to thank Dr's GeofferyShead, Joe Devadatta ,Booshnam Moses and David Sadhu for their invaluable contribution to the field of vascular surgery in CMC,Vellore because of which we are one of the leading centre's in the country.

Today the department is performing close to 800 vascular surgeries per year. These include aortic aneurysm repair, aortobifemoral bypass, femoro-popliteal bypass, fem-distal bypass, subclavian artery transposition, carotid endarterectomy, carotid body tumor excision, varicose vein surgery, radio frequency ablation, endovenous laser and foam sclerotherapy for varicose veins etc. Peripheral endovascular intervention is also performed by us.